Find a Male Stripper in New England
If you and your girlfriends want to spice up a celebration, then being in the company of our Bad Boys is the perfect way to kick it up a notch. By using the very best male dancers to get you fired up in a highly intimate setting, our Bad Boys can certainly turn an otherwise dreary Saturday night into a memorable evening.
Bad Boys Incorporated is an upscale male revue company of male strippers for women located throughout the New England area including in Massachusetts, Connecticut, Maine, New Hampshire, Rhode Island, and Vermont. We provide entertainment in the form of a fully choreographed, high-energy dance and strip productions for club shows and private parties. To hire one of our male entertainers for your upcoming event or party, take a look at our gallery below. Once you see a male stripper you like, contact us to book one of our male strippers!
Check Out Our Male Stripper Gallery
Bad Boys Incorporated has searched far and wide to bring you the most gorgeous male bodies in the East Coast! We are always on the lookout for new and fresh talent to make sure that we bring you the best of the crop. Our gentlemen are a cut above the rest, with each entertainer carefully handpicked and professionally trained to bring your fantasies to life!
Feast your eyes on our gallery of Bad Boys that are available to perform at your private party. Whether you are the celebrant or the party planner, choose the one that caught your eye to perform for your bachelorette party, birthday party, retirement party, divorce party, sorority night, girls' night out or other special event. You can also book us to perform a male revue show in bars and clubs. You will have your fill of eye candy from all ethnicities who like nothing better than strutting their stuff. Act now and reserve your spot right away, as our dancers book quickly!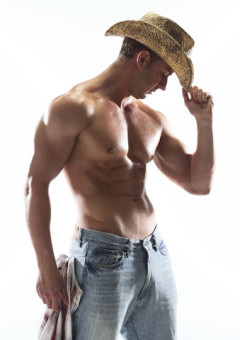 Tommy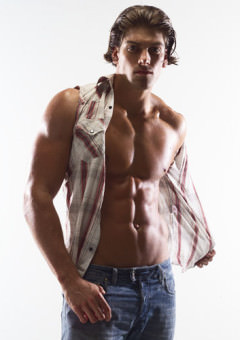 Vincent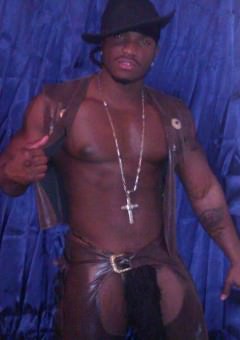 Flash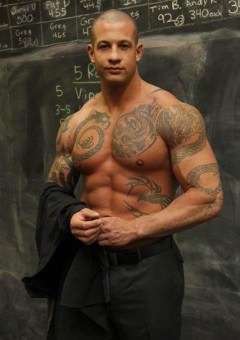 XXX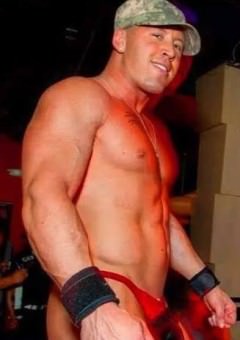 Scotty Dance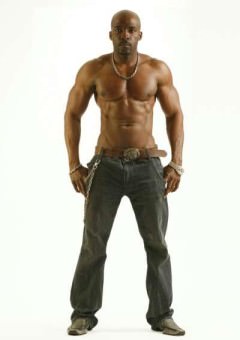 Tyrone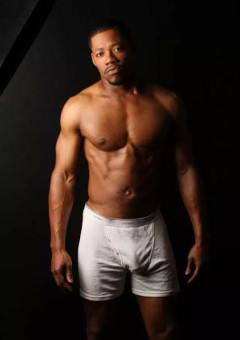 Rod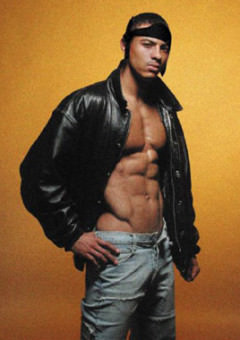 Charles Steel
Dallas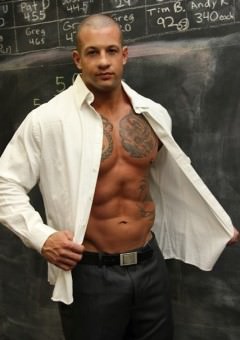 This Guy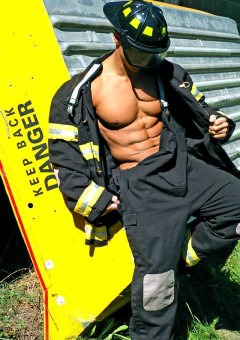 Richard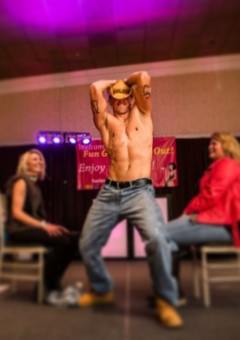 Dancer Headshot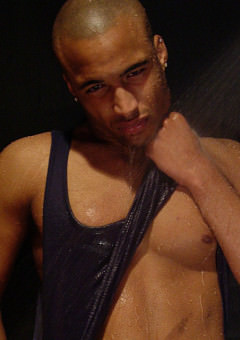 Kaine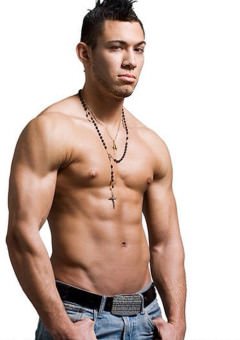 This Guy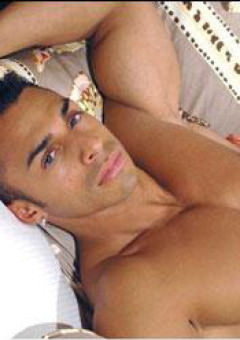 Adonis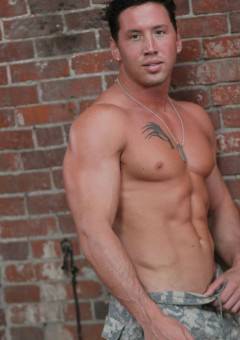 Scotty Dance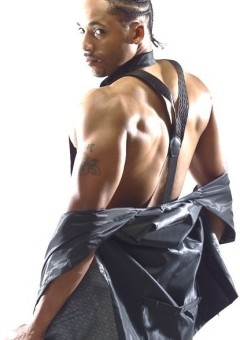 Marc T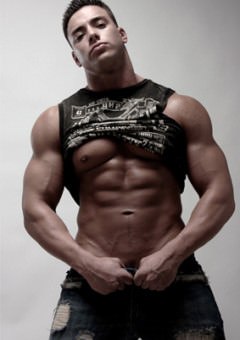 Nasty Nick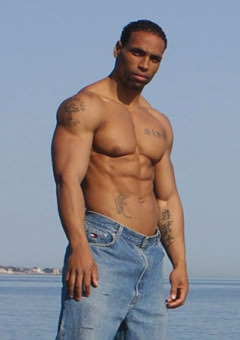 This Guy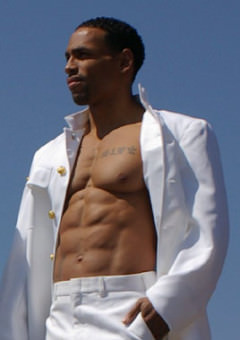 Antonio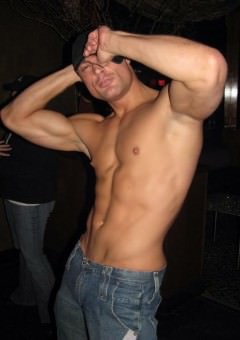 Eddie
Tips for Booking a Male Stripper in New England
Here are some reminders when booking an appointment with one of our male strippers:
Make sure to already have a person in mind before calling. Our male strippers are very much in demand, so we highly recommend that you have one or two other alternatives in mind when you call in just in case your top choice is not available for your event.
Have a costume in mind. Our dancers have an extensive wardrobe of costumes to choose from to turn a fantasy into a reality, whether you want a cop, fireman, cowboy, construction worker, or a delivery guy. Just name the costume and our male stripper will wear it on the night of the event!
Clear out your living room of items that are breakable before the party, as things can get pretty hot and heavy when there is a male stripper in a room full of women.
Add some sizzle and excitement the next time you and the girls get together! Call to book one of our male strippers for your event.